What if you could use smart home products to improve your family's security, safety & enjoyment levels?
Here are key everyday examples of how smart home automation could work in your life:
Use your phone to remotely view your home via a smart camera, arm your security alarm, and adjust your lights and thermostats while away from home?
Be re-assured that your home and family are safe and protected — whether you're there or not?
Receive text and email alerts on your Smartphone once an intruder enters your home or smoke is detected?
Save up to 10% on your energy bills!
Smart Homes can deliver the above benefits; BUT….
You could be forgiven if you find the notion of connecting your home a bewildering, overwhelming, confusing, and expensive process.
You may have bought different types of smart home devices from various manufacturers ending up with smart home devices that cannot communicate with each other.
You are faced with a myriad of smart device brands, trying to piece everything together and transitioning to a smart home can be a little overwhelming and don't know where to start.
You may not realise the impact that a smart home can have on your daily life.
Are you finding it difficult navigating the vast array of smart devices that are changing by the day and need help?
GOOD NEWS! INTRODUCING SMART HOME IN 8 WEEKS COURSE
If any of the pain points above sound familiar, then you've found the right place. To avoid these pitfalls international smart home automation expert, Gerard O'Driscoll offers this comprehensive 8 week course program to show you everything on how to turn your home into a smart home, which will reduce energy consumption, create a comfortable family environment & protect your home against intruders.
As someone who has already spent thousands of dollars buying a variety of smart devices ranging from smart bulbs and thermostats to cameras and smart smoke detectors, I'm going to save you hours of frustration that I went through; and fast track building your own smart home. 
WHAT ARE YOU GOING TO GET FROM THIS COURSE?
I will take you from zero (no smart devices installed in your home) to living in a fully functional smart home!
Through a series of video lessons and supporting assignments, I will show you how to install smart speakers, smart bulbs, smart security sensors, smart thermostats, smart plugs, smart safety alarms and smart cameras in your own home.
Here are some of the things you will learn and be able to do after completing this course:
Confidently buy and install various smart devices that will 'talk to each other'.
Install your own smart home automation system that will cost a fraction of purchasing a traditional home control system.
Configure your smart speaker(s) and smartphone(s) to do all kinds of awesome things that will improve your family's general lifestyle convenience.
By the end of the course, you will live in a home that is safer, more enjoyable and convenient to live in!
So How Does this Course WORK?
During the 8-week course, you will be challenging yourself to build a smart home from scratch. Each week I will be giving you different step-by-step assignments to smartify different areas of your home.
When looking to make your home smarter, there are two routes.
A DIY approach, where you buy various devices and connect them up over one of the popular smart home platforms, namely Amazon Alexa, Apple HomeKit or Google Home.
The second approach is to pay a systems integrator that comes to your house to install a specialized smart home technology system such as Control 4, Savant or Crestron,
The route you take will be based on three key factors, namely budget, comfort levels with self-installing smart home devices, and to what extent you plan on expanding smart technologies into your daily life.
For most of our weekly challenges, the focus will be on purchasing and installing mainstream DIY smart home products. This self-directed program provides a roadmap to make your home smarter over time. Every week in the course, I challenge you to focus on a new smart home function!
One step at a time, until you have created a smart home transformation!
If you don't want to spend money on a smart home system that does not work? then Enroll now!
What EXACTLY is covered in the Smart Home in 8 Weeks Course?
THE COURSE TAKES YOU THROUGH STEP-BY-STEP OVER AN 8 WEEK PERIOD HOW TO TRANSFORM YOUR HOME INTO A SMART HOME!
Buying and installing various types of smart home products by yourself takes the right combination of knowledge and experience. Choosing the correct smart home products that will 'talk' to each other is difficult enough without having to worry about physically installing, configuring, and troubleshooting.
Whether you're confused about how to get started in 'smartifying' your home or you just need some guidance, I'll share what I've learned from installing various smart home systems over the years. In other words, I take the guesswork out of creating your very own smart home. Here is some more details on what happens each week:
Hey I'm Gerard
Gerard is an accomplished ICT professional, educator, writer, serial Internet entrepreneur, investor, and of course, a smart home enthusiast!. In years gone by, I founded a leading smart home online store and installation company. And let me not forget that I authored various books primarily Smart Home focussed.
I was born and raised in West Cork, Ireland and now living in Limerick for many years with my wife Olive and our five kids ranging from 9 to 20 years old – so a busy house! I have spent over two decades following Smart Home developments and taught over 5,000 students in recent years.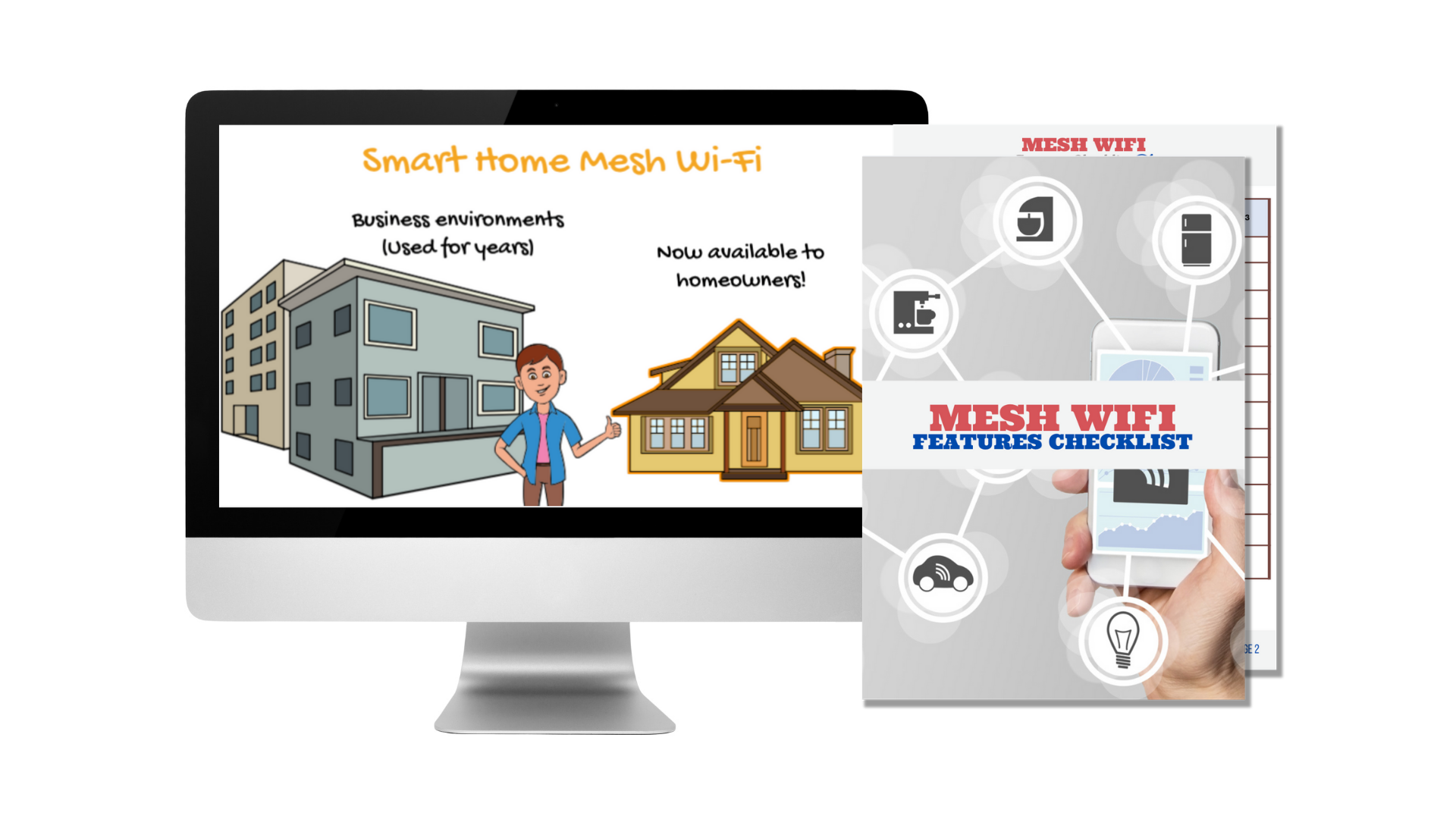 Week 1 – Implement a Smart Home Mesh Wi-Fi System
This first week's goal is to is to make sure that you have an in-home Wi-Fi network that supports various smart devices that you will be installing over the coming weeks and months.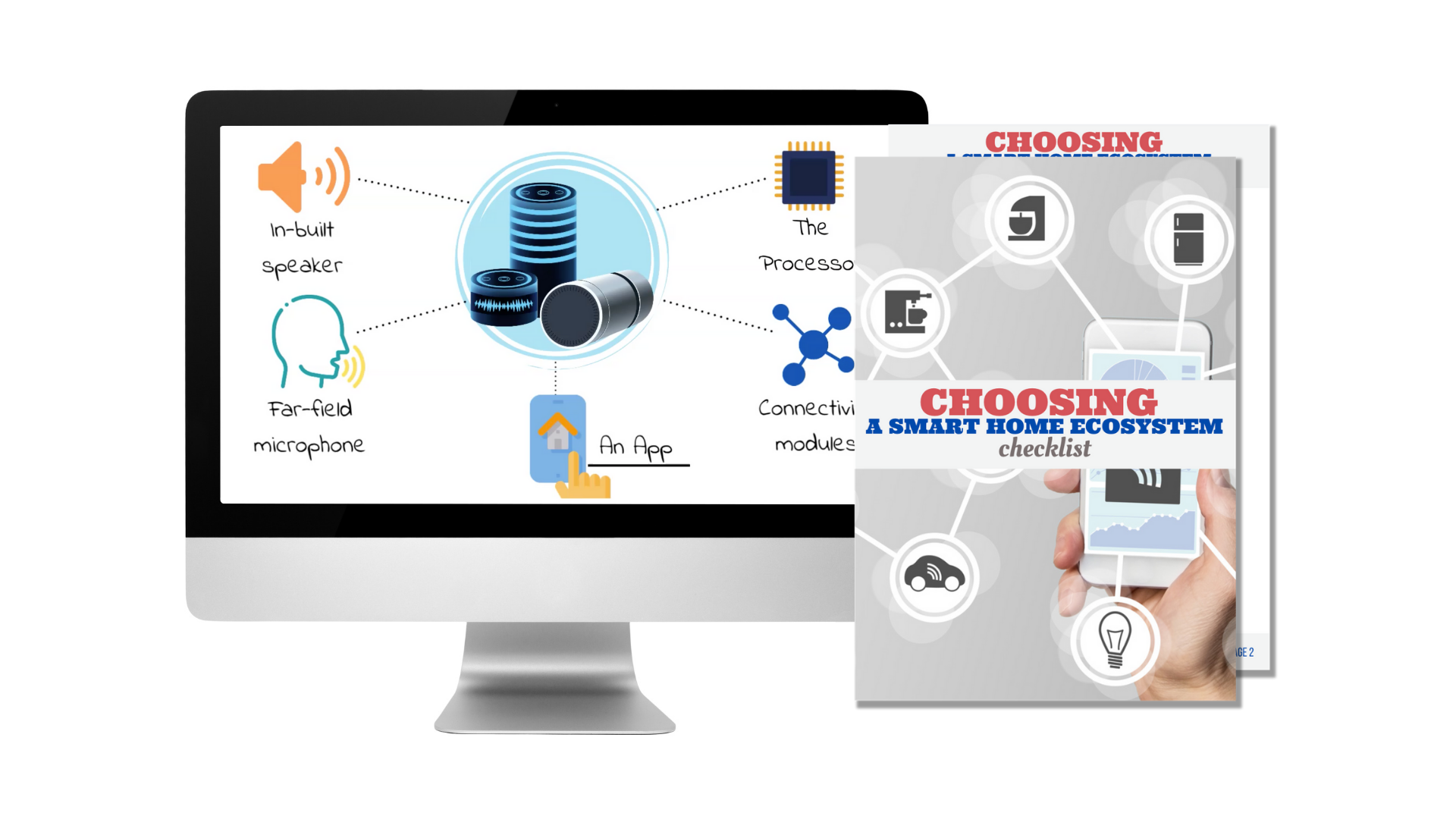 Week 2 – Choosing an Ecosystem and Voice Assistant Speaker
At the end of this week, you will have decided on the foundation blocks used to build your smart home.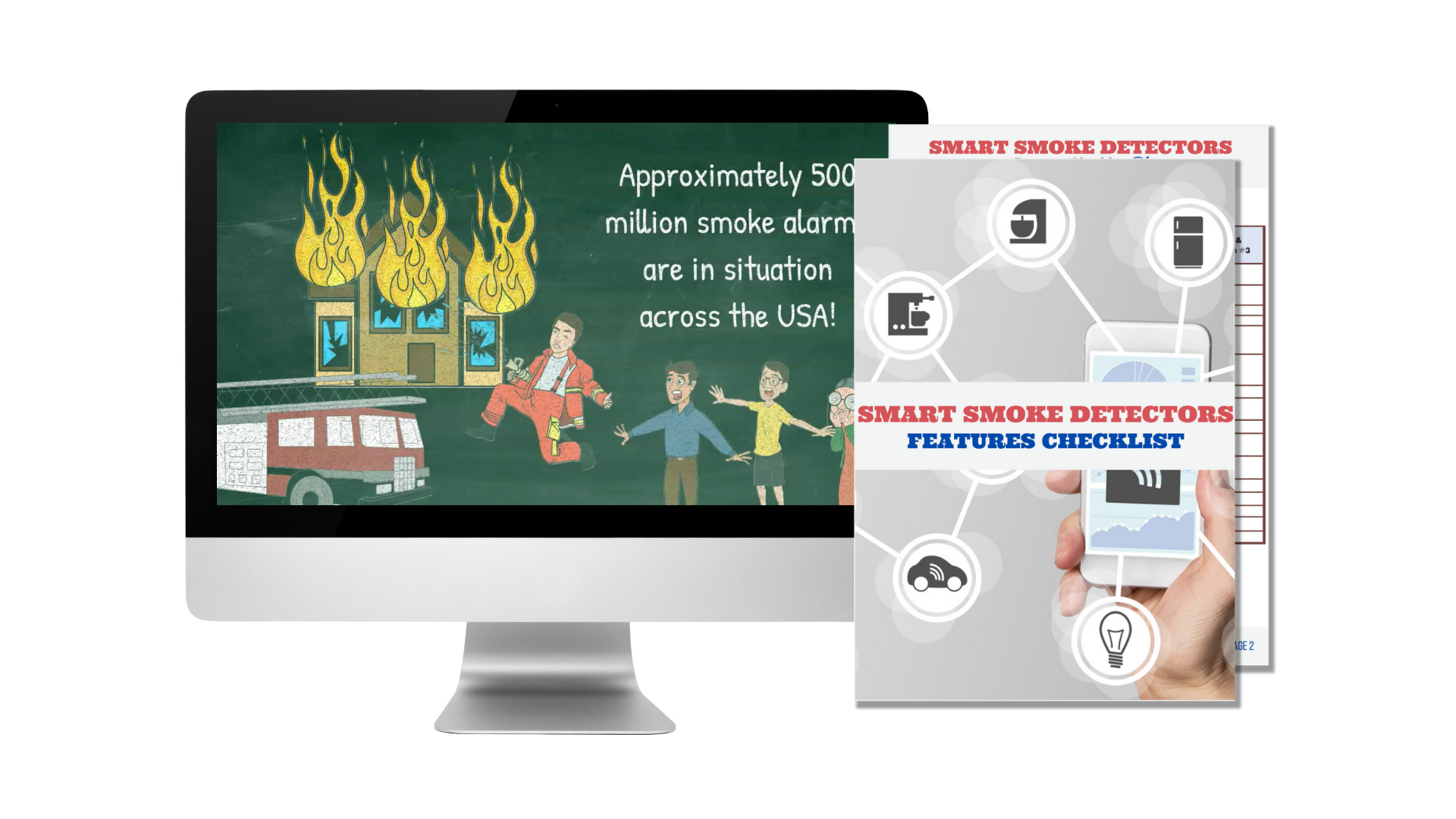 Week 3 – Install a Smart Safety System
Our focus this week will be on improving safety levels by choosing a smart smoke and CO alarm.
Use this Image with Text block to balance out your text content with a complementary visual to strengthen messaging and help your students connect with your product, course, or coaching. You can introduce yourself with a profile picture and author bio, showcase a student testimonial with their smiling face, or highlight an experience with a screenshot.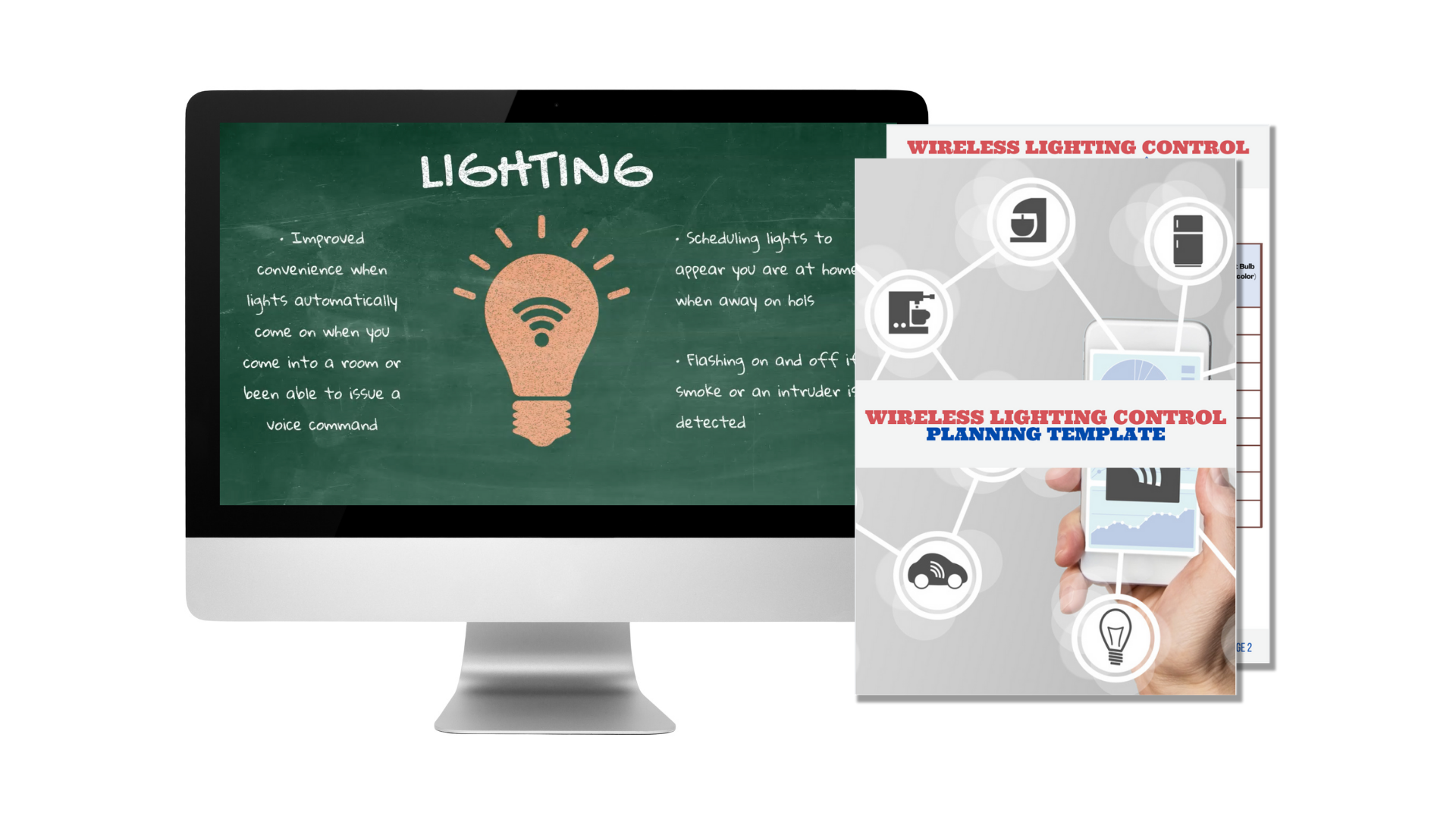 Week 4 – Adding Smart Lighting to Your Home
Making your lighting smarter appeals to many people because various convenience and safety factors.
In this week's challenge, we are going to focus on adding intelligence to your lights.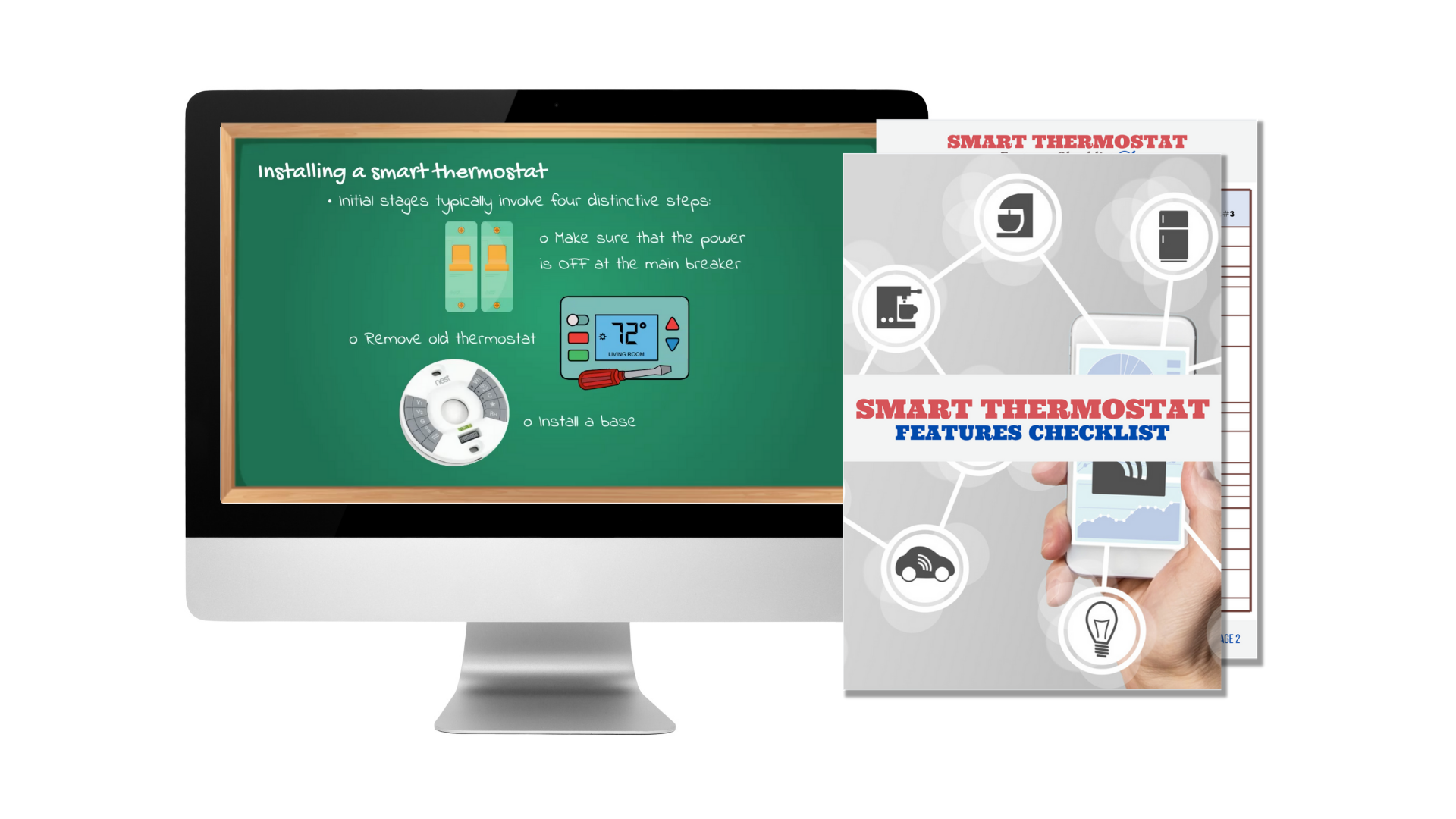 Week 5 - Adding Smart heating & cooling control to your home
In this challenge, we will run through the process of hooking up a smart thermostat that will help to cut your energy bill.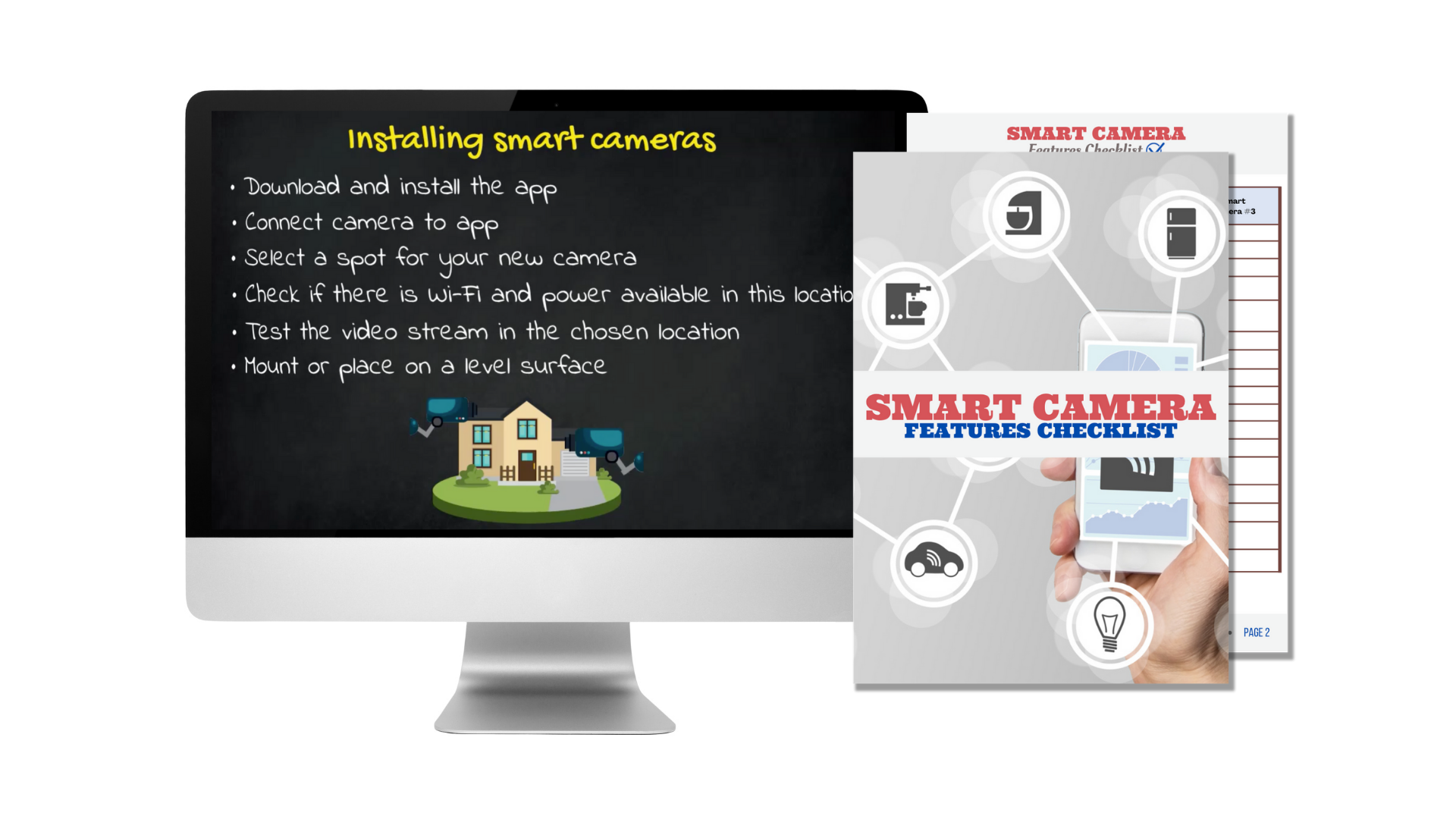 Week 6 - Add smart camera(s) to Your home & life
This week I'm going to take you through how to utilise smart cameras to improve your homes security levels.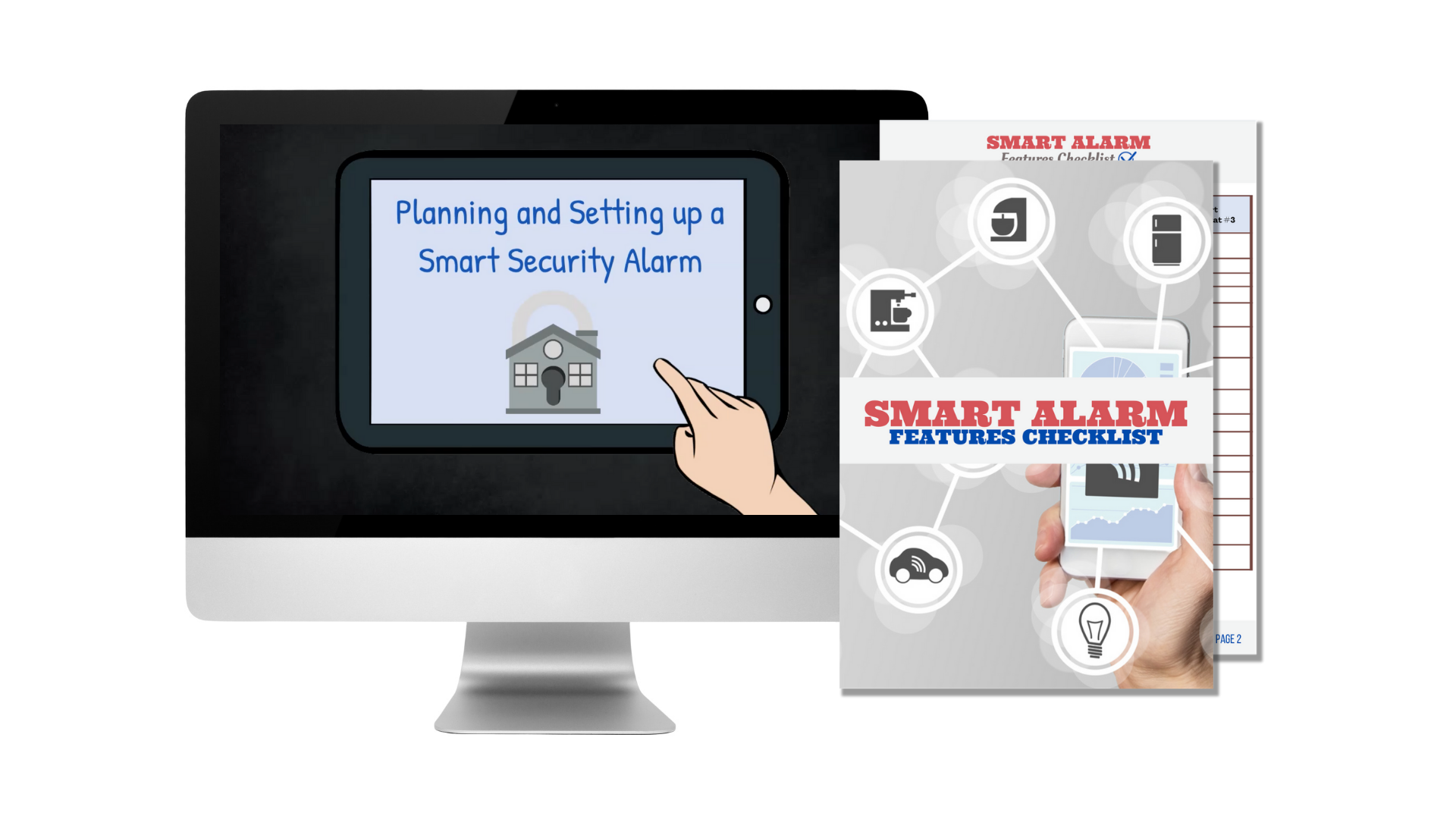 Week 7 - Setup an entry-level smart and wireless-based security alarm system
At the end of this week, your smart camera(s) should have a new companion – a basic smart home absence alarm system!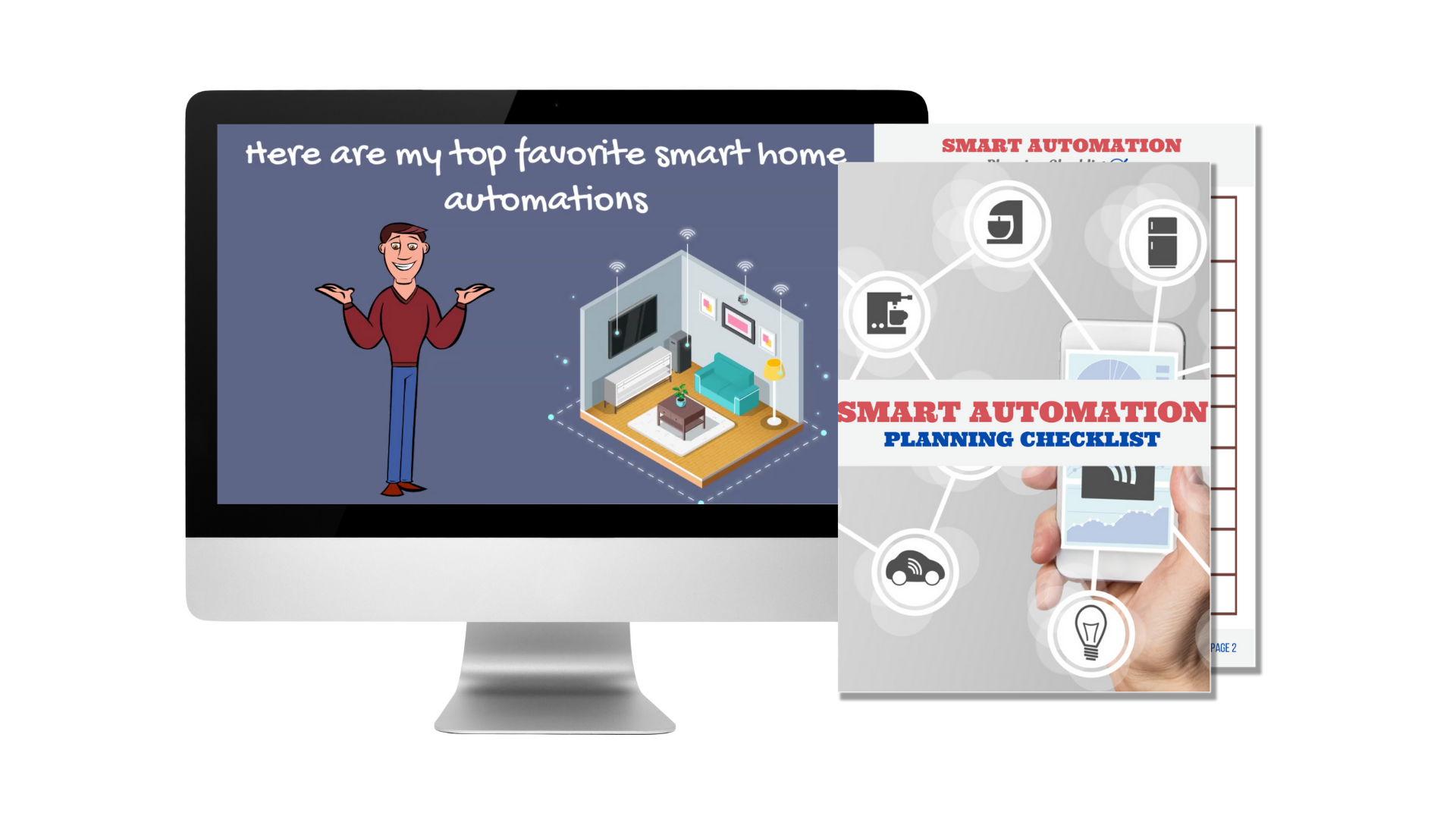 Week 8 - Automate your home life
This week, I'm going to help you automate a bunch of daily mundane tasks, such as creating automations that run based on time, location and other conditions.
Five weeks
additional challenges 
(Included in Level 2 Version of Course)
Smart Door Bell
This challenge is all about planning for installing a new smart video doorbell.
Smart Entertainment
This challenge is all about utilizing smart devices such as media streamers, smart speakers, entertainment hubs, and universal remote controls to improve the feel-good factor around your home!
Smart Door Lock
Another candidate for 'smartification' is the traditional dead-bolt lock. This challenge is all about adding a smart lock to your property.
Smart Window Dressing
In this challenge we create a plan to make your dumb window dressings smarter.
Advanced Automations
The goal of this advanced challenge is to first and foremost help you decide on whether you want to set up a dedicated smart hub system in your home that support more complex automations when compared to the hub functionality built into mainstream smart home ecosystems.
Here's what some happy 8 Week Smart Home Challenge alum have to say about the course!
AND PROOF THAT YOU DON'T HAVE TO BE A TECHNOLOGY GURU TO ADD SMART DEVICES TO YOUR HOME
— FRED ARNOLD
"I took Gerard's course, and it was fantastic, especially learning about the various types of smart devices. There is no way I could ever have learned that through a bunch of YouTube tutorials. Smart Home in 8 Weeks has everything you need to know to start as a beginner. Fantastic support. Great expertise."
— MARY FERGUSON
"This course was worth every dollar for the insider tips + tricks. The course is extremely organized and clear (including worksheets, product recommendations and videos for visual learners). I have completed all of the challenges including the ones provided with the Intermediate version of the course, but because I have open access, I have already been referring back to everything to solidify the information further! Thank you Gerard!"
— BOGDAN BOGDANOVIC
"When I started this course, I knew very little about where to start and how to go about using my iPhone to view smart camera's, remotely changing temperature levels and playing music in every room of our home. After course completion, I added all of these systems to my smartphone and lots more :-) Highly recommended!"
— DAVID MAY
"Thanks to Gerard's course; I'm now able to ask my iPhone to turn on lights and heat. Awesome experience!"
But the
Smart Home in 8 Weeks Course

is way more!

In addition to the weekly challenges in the form of mini-classes that comprise short self-paced high-definition video lessons, text based articles, assignments and downloadable planning templates delivered straight to your inbox over the eight week period, You'll also get to access to all of the following (Depending on the package type you choose): 
PRIVATE FACEBOOK GROUP
Get access to recently launched private Facebook community where you Join our student community working on the same smart home goals.
FIVE ADDITIONAL CHALLENGES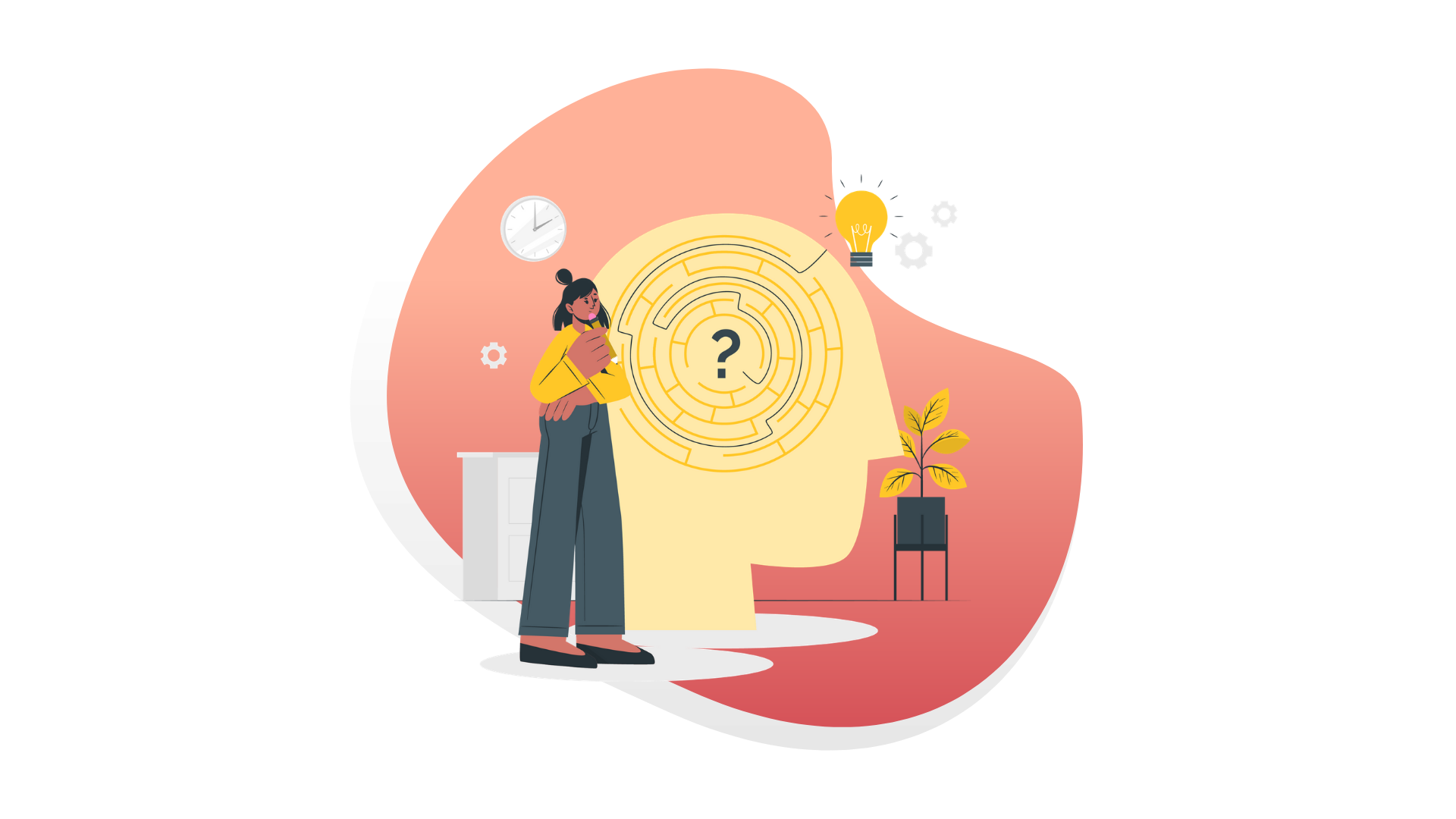 + Add a Video Doorbell to Your Smart Home
+ Implement a smart media control system (SMCS).
+ Install a smart door lock
+ Create a plan to make your dumb window dressings smarter
+ Setting up Advanced Automations
SMART HOME AUTOMATION ESSENTIAL GUIDES BOX SET
The box set includes the first seven books of the Smart Home Automation Essential Guides series, plus a bonus book about Wearable devices
SMART DEVICE HOW TO VIDEOS
You'll have access to a growing library of walk-through video lessons on how to install various smart home device types - Hover over my shoulder as I walk you through the process of getting various smart devices up and running.
GERARD'S PRODUCT RECOMMENDATIONS
Within the challenges I provide recommendations for smart home devices to get you all set up!
ACTIONABLE WORKSHEETS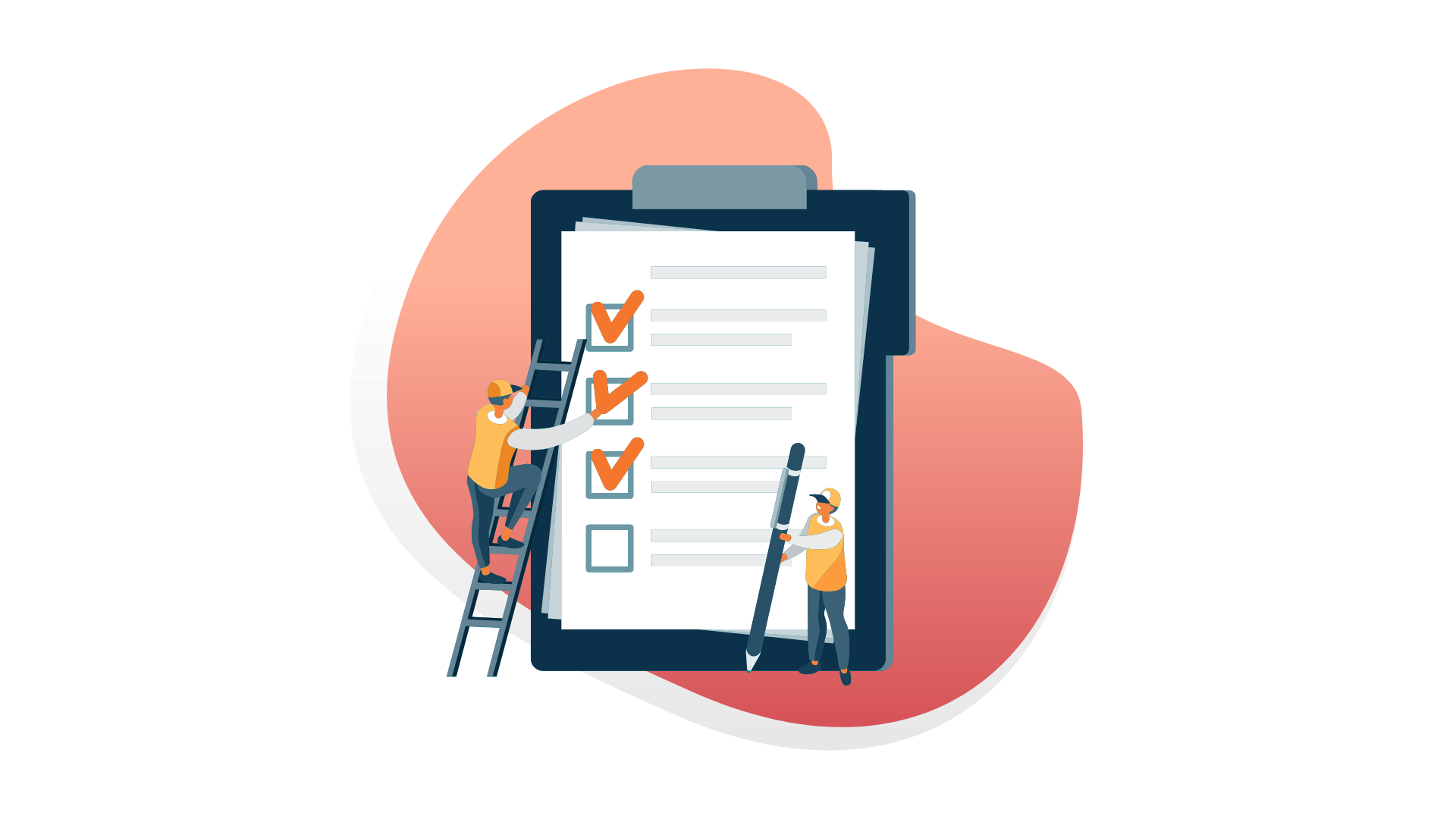 Downloadable and actionable worksheets to help plan your smart home.
Side Hustle Course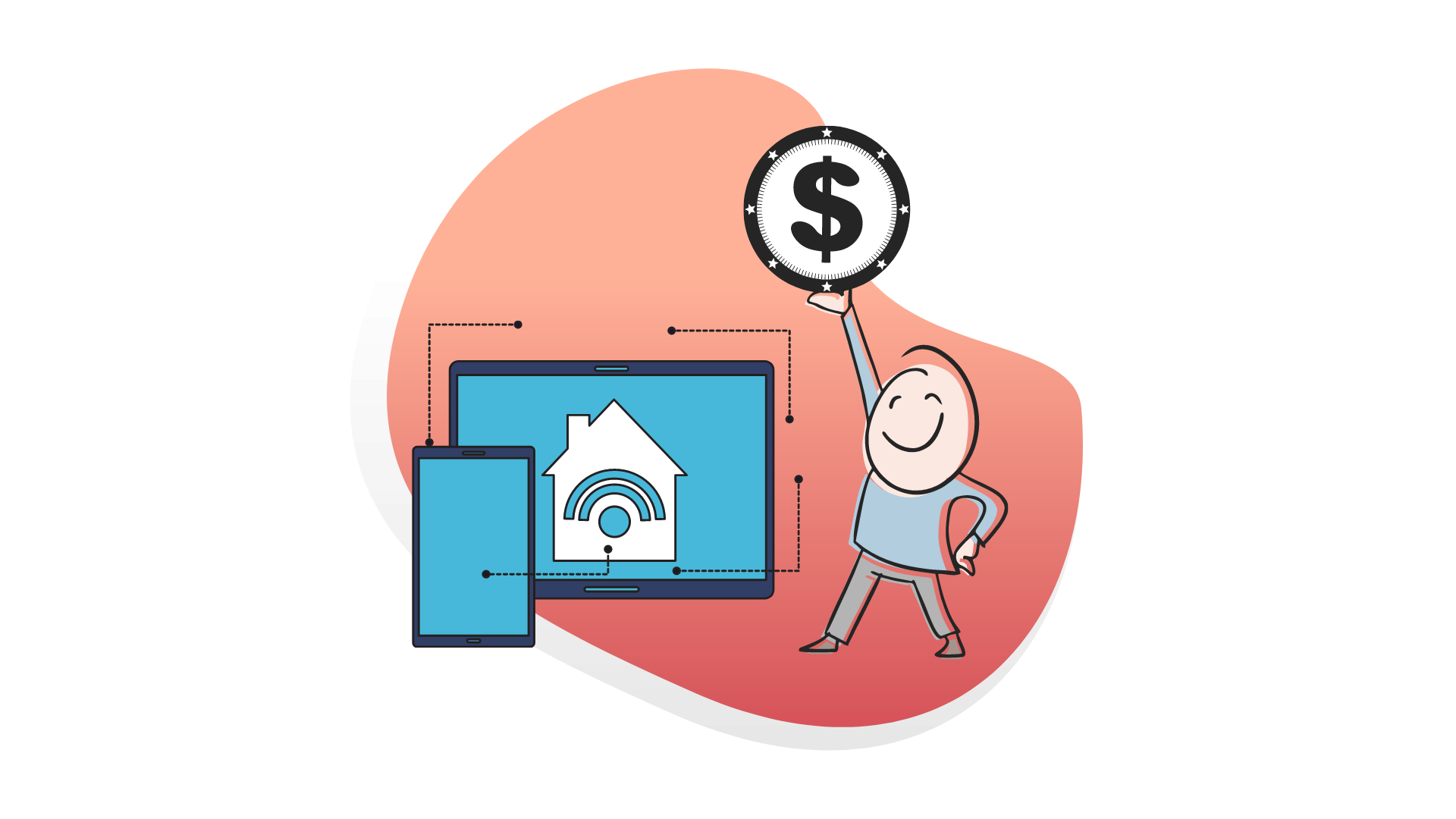 24 videos walks you through the entire process of starting your smart install business side hustle from to establishing your brand to marketing and launching.
REGULAR UPDATES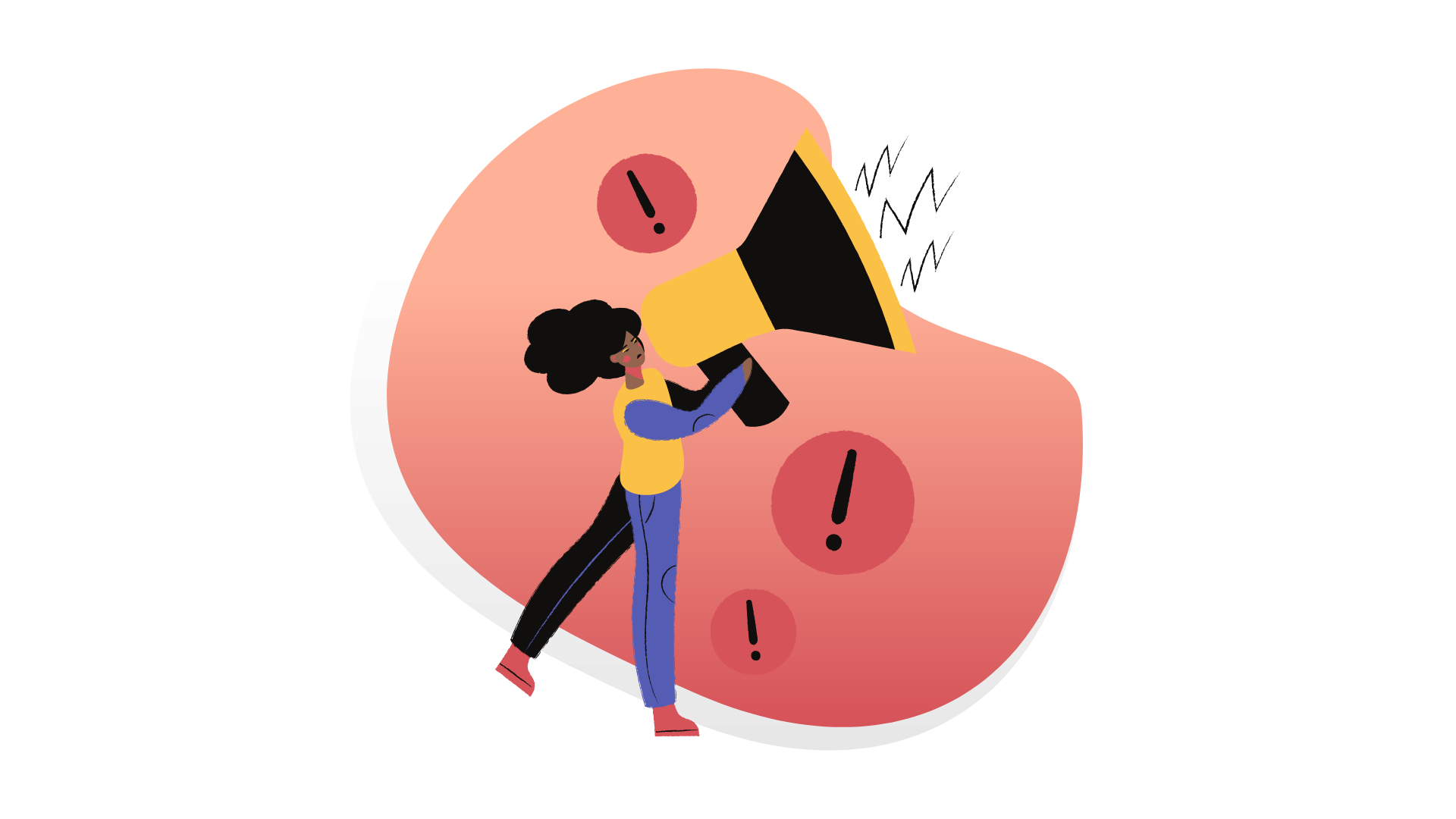 Regular course updates: new video lectures to co-incide with major hardware and software upgrades
COACHING AND ACCOUNTABILITY CALL(S) WITH GERARD
In-Person coaching, accountability and Q&A Calls with Gerard!
FAQ
This course was created especially for people curious about lifestyle-enhancing benefits of integrating light control, independent living systems, Internet cameras, home automation, smart alarm systems, multi-room music, smart speakers, automated blinds, smart thermostats, and much more into a home! This course is for you even if you are new to smart home systems and unsure of where to start or what to buy. Installing the first smart home device is the hardest so that is why I wanted to develop a step-by-step system to get you there as quickly as possible. Furthermore, you might be feeling a little frustrated with using old technology devices and considering a refresh to make your home smarter.
You can start now or this weekend. While this challenge has been designed to be worked through week by week, feel free to proceed through the assignments at your own pace. You might tackle a couple of assignments in a single day or take your time with them and do just one or two a week. I have found, though, that the longer it takes to learn something, the less likely you are to actually finish it. So, for that reason I do recommend you go through the course as quickly as fits in your busy schedule. It's totally up to you.
There are no prerequisites to transforming your home into a Smart Home! You can leverage your current background, education, experience, and skills to build the smart home of your dreams.
While it may be tempting to skip around, this course was designed to be consumed in order, week one to week eight. Every student is taken step-by-step through the various smart devices required to build your smart home.
WHO IS THIS COURSE NOT FOR?
You don't need a smart home course and you have time to teach yourself through trial and error.
If you are expecting overnight results with very little effort or work involved this, my friend, is not for you.
You understand the technical stuff and don't need "over-the-shoulder" walkthroughs.
You do not need to install all of the smart devices in this program, just purchase the devices you need.
You will be able to access your trainings from almost anywhere around the world! All you need is a device connected to the internet!
You sure can do that! This course is simply a faster way to learn this information. I have put together this content to fast track your smart home journey, which will save you months or more of digging for what you need.
Since your payment includes access to the course only Facebook Group, you can immediately jump in there to ask any questions.
There are three different packages available ranging from $397 to $997, depending on your needs and your budget.
Entry Package – This version of the program is for those who are just starting your smart home journey. Installing the first smart home device is the hardest so that's why I created this version of the program to take you from no smart technology in your home to a smart home in 8 weeks!
Essential Package– For those of you who are more adventurous and interested in implementing sophisticated smart devices such as smart doorbells, locks, window dressings and sophisticated automations then this is the package for you.
Ultimate Package – If you are a smart home enthusiast or interested in providing smart home install services as a side hustle, then you might want to consider this package.

I give you the EXACT formula for success with your smart home, my best tips that NO ONE else on the planet is teaching!
Online courses can be an investment, I totally get it — though I'm pretty confident you won't hate it :) So let's make this easy on you. If you decide within seven days of purchasing this course that you're not loving it and not finding it useful, shoot me an email ([email protected]) and I'll issue a full refund.
It completely depends on you! Successful graduates of Smart Home in 8 Weeks are spending anywhere from 30 minutes a day to up to 2 hours.
The Smart Home in 8 Weeks has been developed for people with little to no experience in technology. Furthermore, even those well-versed in technology will find a significant amount of the information useful.
Well, it depends on what level you sign up for. The Ultimate package includes one-on-one lessons with me through a video chat. If you need some interaction and accountability, definitely go for the Ultimate package!
When you purchase, you will receive your unique log in and password to access the private course website. Check your inbox shortly for details on what comes next and how to access the challenge content.
Well, it depends on what level you sign up for. Students who take the entry level version of the course receive 12 months access, whereas intermediate and ultimate packages include 24/7 lifetime access to this course for as long as you like - across any and all devices you own.
Don't want to spend money on a smart home system that does not work? 
PICK THE LEVEL THAT SUITS YOU BEST, AND ENROLL TODAY TO START YOUR SMART HOME JOURNEY!
ENTRY PACKAGE
(Ideal if you are starting your smart home journey)
8 weekly smart home challenges in the form of mini HD video classes, assignments, worksheets, how to install videos, and quizzes
12 months access to 50 bite-sized smart home video training lessons to help you understand key smart home device concepts
Downloadable and actionable worksheets
End-of-topic quizzes to test your knowledge
Weekly premium articles on various smart home devices
Access to various how-to install smart devices video lessons
My recommendations for smart home devices to get you all set up!
Access to our recently launched Facebook student community
The smart home industry is continuously changing, and this package entitles you to regular updates to video lessons as they happen
Smart Home Automation Essential Guides Box Set
$297
ESSENTIAL PACKAGE
(If you are more adventurous and interested in implementing sophisticated smart devices.)
Everything included in the entry level package
24/7 lifetime access to 50 smart home video training lessons to help you understand key smart home device concepts.
Five weeks additional challenges on smart locks, video doorbells, automation hubs, smart window dressings and implementing a smart entertainment management system for those of you who are more adventurous!
Enjoy a 30 minute live one to one coaching and accountability call with Gerard - Ask what you want!
BONUS: Build Your Own Smart Home Automation System Using Apple HomeKit Products course.
Bonus Audio Version: Access to downloadable audio course MP3 files
$497
ULTIMATE PACKAGE
(For those of you interested in providing smart home install services as a side hustle)
Everything included in the essential level package
In-Person Coaching and Q&A Calls with Gerard!
I'll schedule two 30 minute video calls where you can get feedback on ask questions, installation plans, product solutions, or any other part of your business..
Start your Smart Home Installation Services Side Hustle Course Smart Home Install Business Video Masterclass - 214 videos walks you through the entire process of starting your smart install business side hustle from to establishing your brand to marketing and launching.
How-to Library - You'll have access to a growing library of walk-through video lessons on how to install various smart home device types.
Access to the Smart Home Content Vault - Includes additional video courses on Nest, HomeKit, and Samsung Smartthings home technologies.
$997